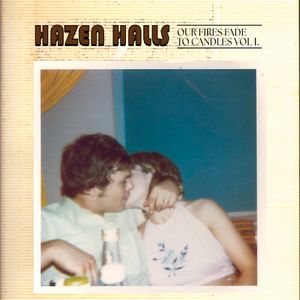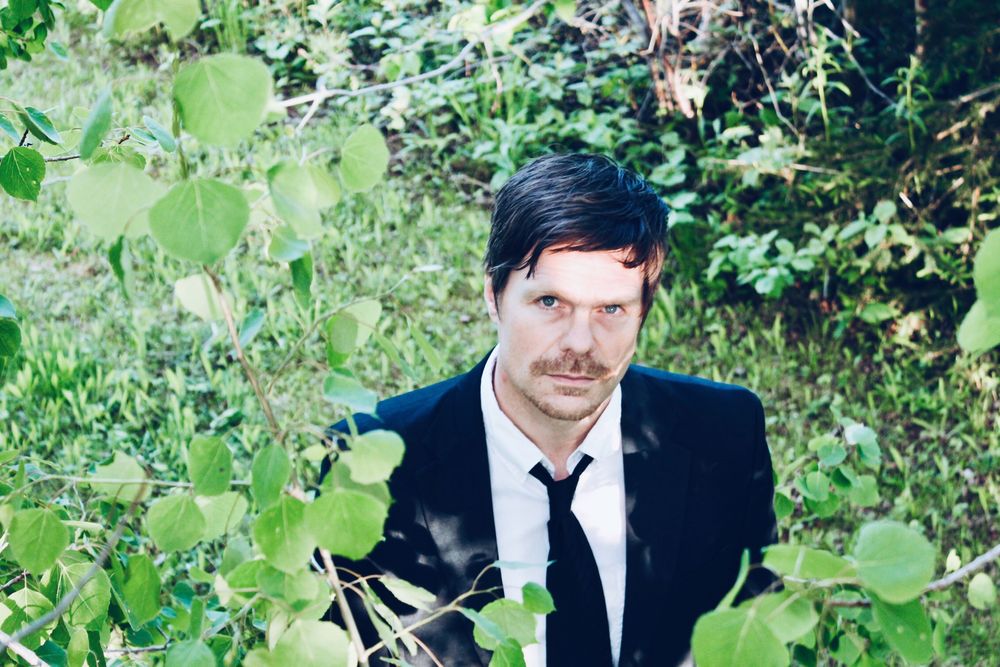 Introduction
Somewhere beneath the uppermost platform of the concrete staircase just outside its main entrance on the Saint John campus of the University of New Brunswick, a clanging old vent built into the western end of Hazen Hall would occasionally send up warm puffs of exhaust where we'd huddle together smoking our duMaurier regulars, expelling our lame, undergrad estimations of Derrida and Baudrillard on those cold February mornings, well into the late 20th century.  
I published my first poem when I was 19. It was a poem called "Caught," and it talked about things that most young, malcontents talk about in their poetry; there were references to flesh, and fire, and, of course, mankind's existential dread. Admittedly, it wasn't my best, but my first-year poetry professor, the late William Prouty, saw something in it and offered to publish it in The Cormorant, the University of New Brunswick's premier literary journal (on par, of course, with The Fiddlehead, a journal that falls just short of premier status, a designation owing largely to the fact that, despite my many attempts, they have yet to publish a single word I've written).  
Seeing my words in print for the first time in an anthology with a professionally-designed cover, held together with honest-to-god bookbinding glue was surreal. It felt like I had transcended my trivial, previously non-famous existence and entered a new realm -  a realm where the things I wrote mattered. Like, really mattered. I was convinced it was only a matter of time before I'd be mobbed on my way to class by students and professors alike, falling all over each other, clutching Sharpies and their dog-eared fall '94 editions of The Cormorant, all scrambling to have me write something inspirational enough to lift them from the doldrums of their stupid, empty lives.  
In fact, this did not happen. The only people who seemed even remotely impressed were my best friend Rob and a few girls in our class that I'd been trying to impress all semester, which, in the grand scheme of things, was enough for me. You often hear of how people experience these pivotal moments when the trajectory of their existence begins to track upward, propelling them to an elevated understanding of their life's purpose. Such was the case with me. Publishing "Caught" at 19, led me to publishing "The Mistress" when I was 20, which then led me to attend campus poetry readings, then later, to give poetry readings, which then led me to hanging out in gay night clubs on the south end of Saint John with the cool, smart girls from class whose company I so desperately wanted to be in despite the thumping techno music, which, through many twists and turns, led me here. 
The poems on this album span over a decade and have been recognized, in varying degrees, through the Island Literary Awards (Prince Edward Island), as well as the CBC Poetry Prize Shortlist. Most are quirky, some are sad, but none of them wallow. Please make of them what you will.
The debut album from Hazen Halls, Our Fires Fade to Candles Vol. 1, was released on September 1, 2022. The album features performances from Nathan Wiley, Carrie MacLellan, Hunter Sparkes, Paul Koberinski, Brent Chaisson, Karen Penton (Soul Filter), Tim Chisson (The East Pointers), and Nick LeBlanc (Jamie Comeau & the Crooked Teeth). 
'When boat painting Becomes a rescue mission' official video